Our customers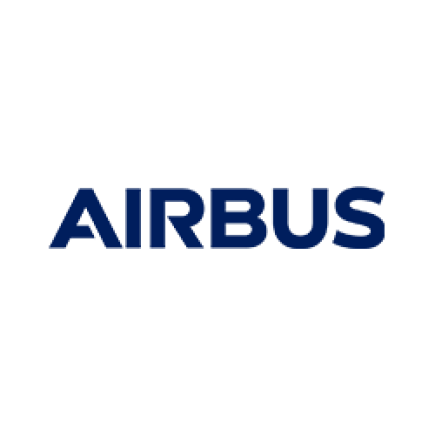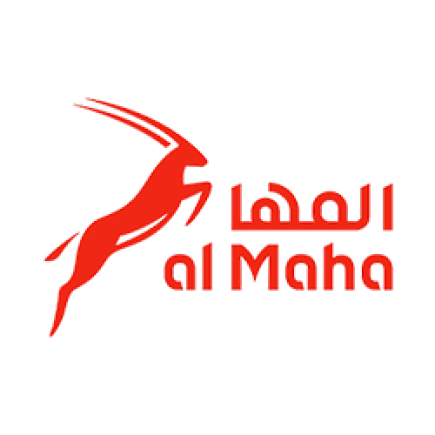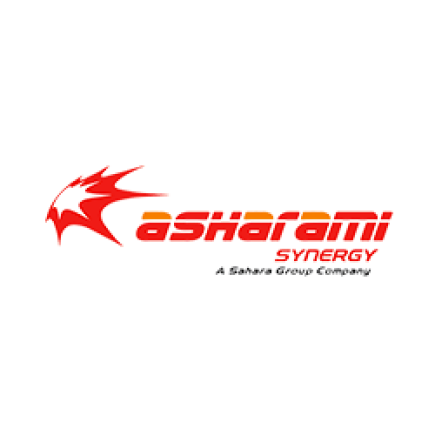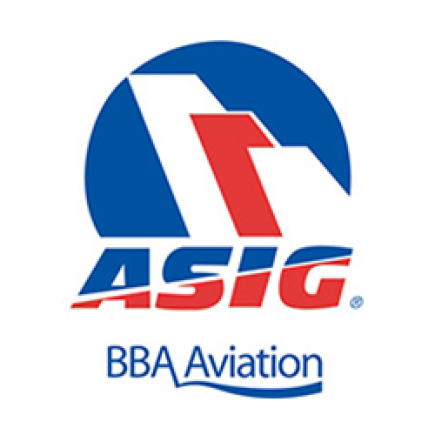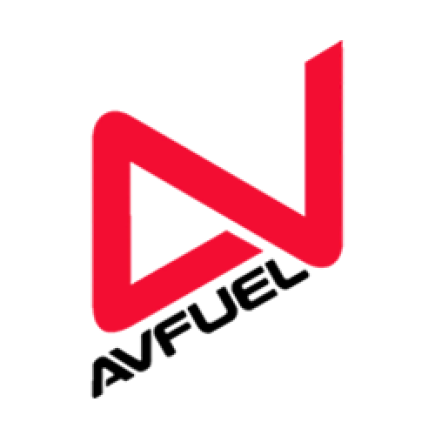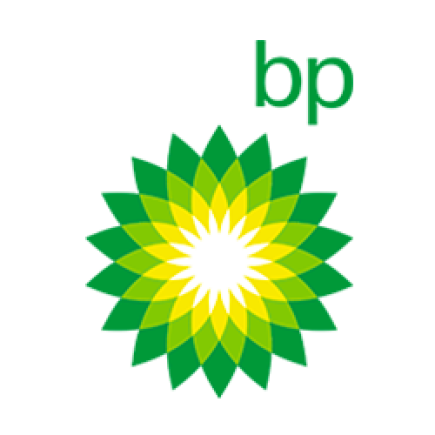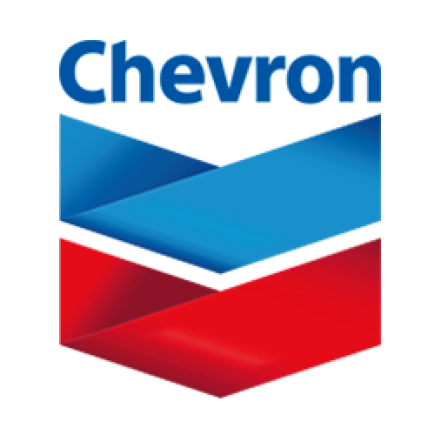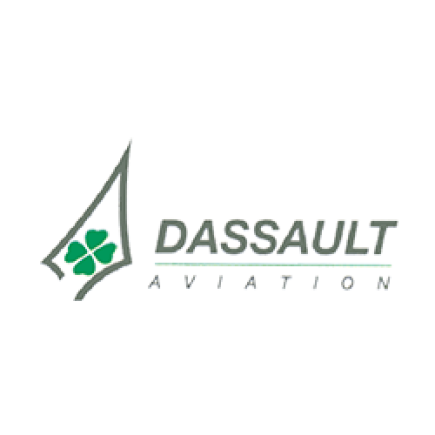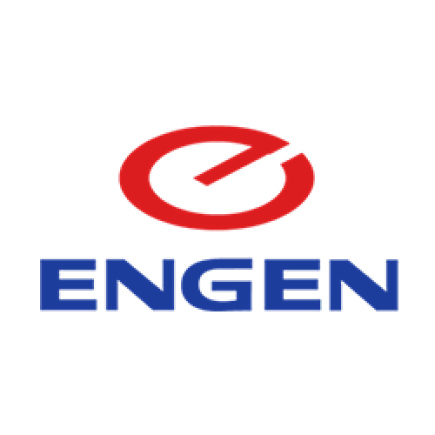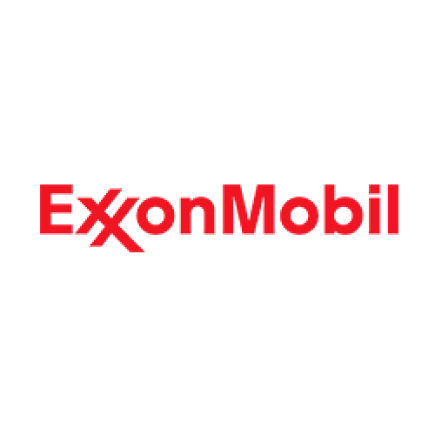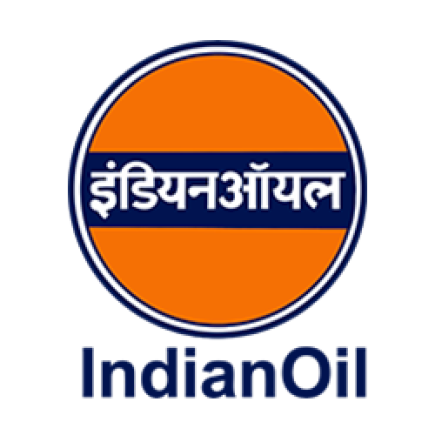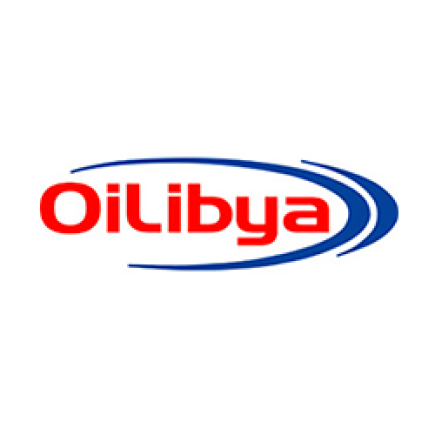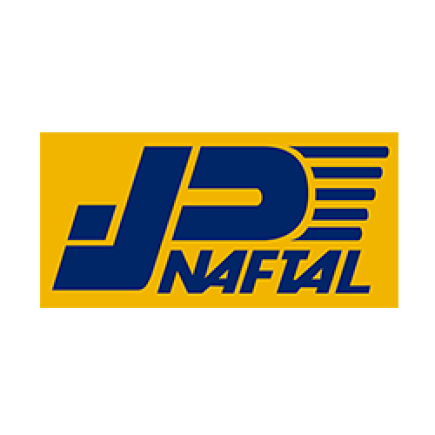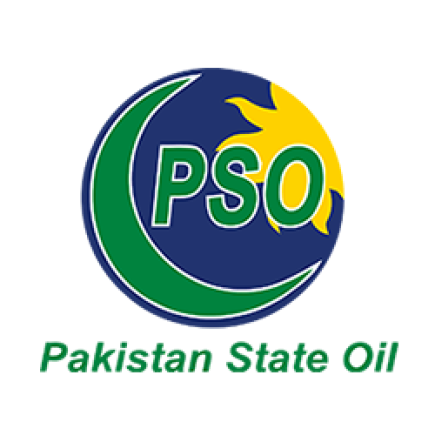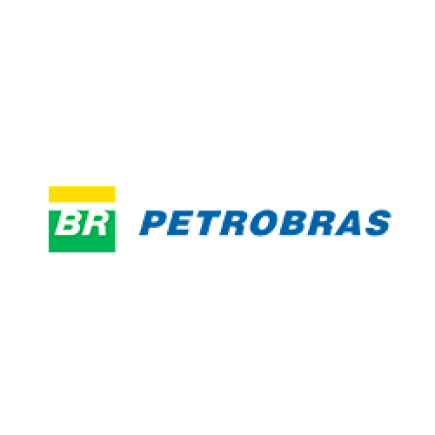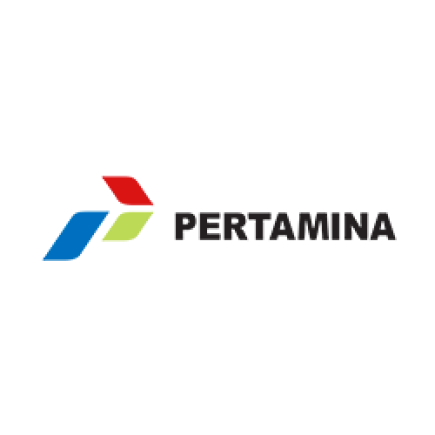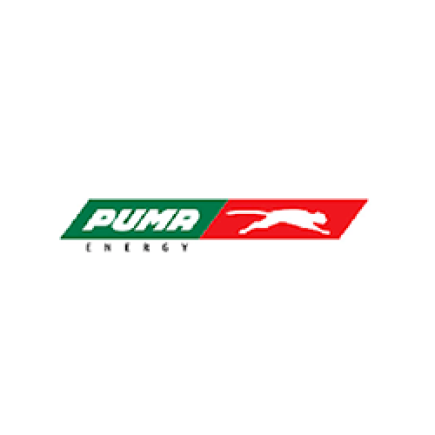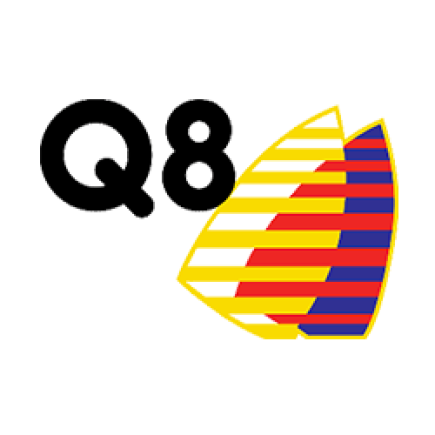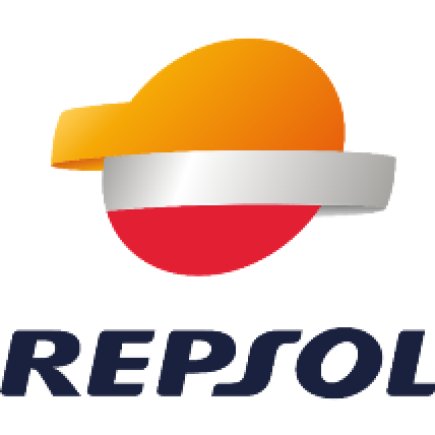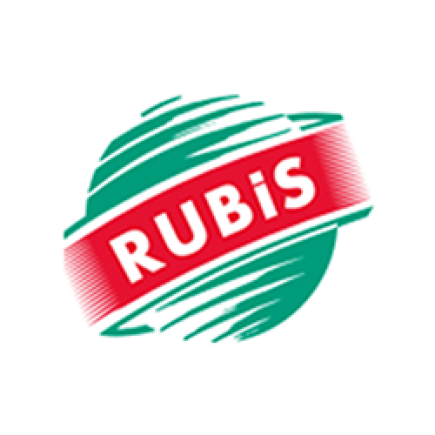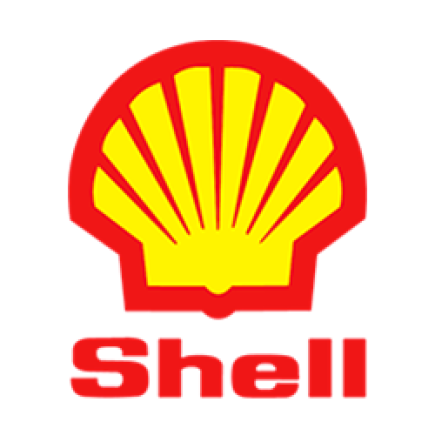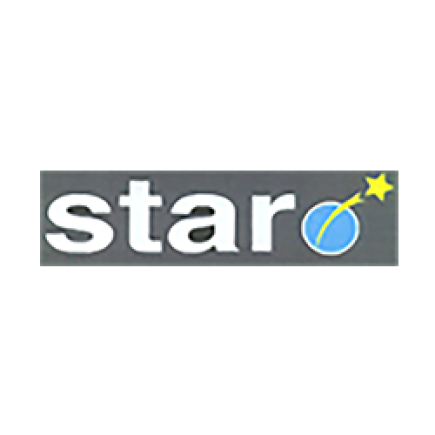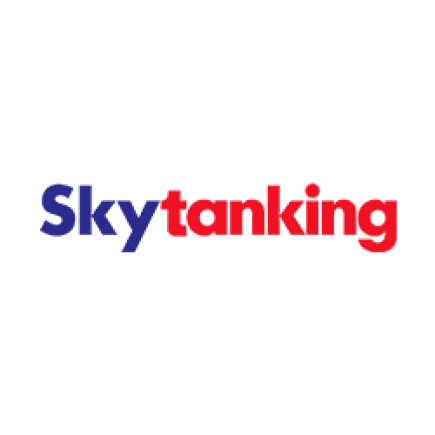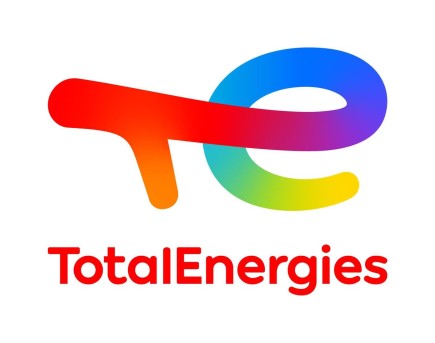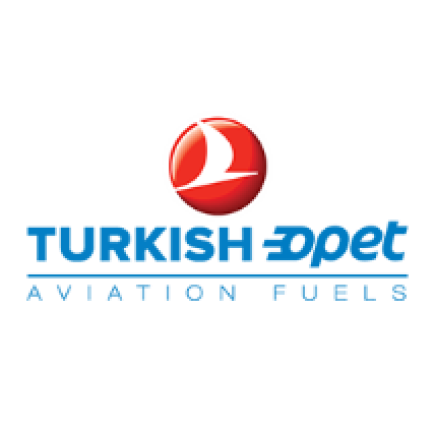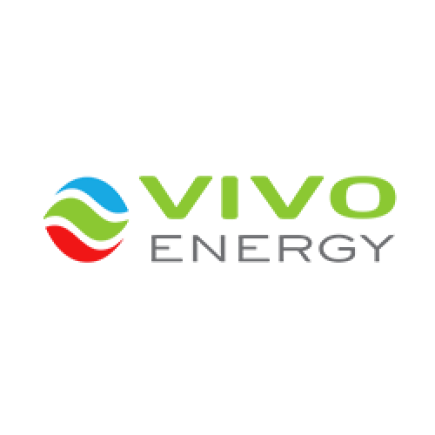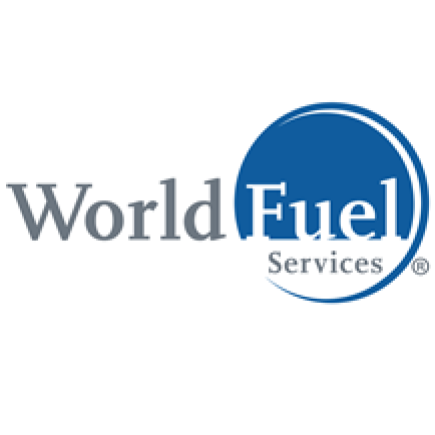 TITAN AVIATION designs, produces and sales refuelling materials for airports and military uses, all around the world. Our sales teams is available on each continent to answer your specific material needs.
Our customers use our equipment to refuel every type of aircraft. They are located on every size airports, in a lot of regions
Our international team, dedicated to commissioning and maintenance of vehicules, moves around the world, quickly, to ensure proper operation for your refuellers, hydrant dispensers and other equipment.
TITAN AVIATION has 3 plants to produce refuelling vehicules and equipment: 2 in France, in Aix-en-Provence and Villefranche-sur-Saône, and 1 in India. Our sister company, TITAN ALGERIE, make us available in this region to facilitate refuelling equipment commercialization.