DISCOVER THE WORLD'S FIRST COMPLETE RANGE OF
ELECTRIC REFUELLING SOLUTIONS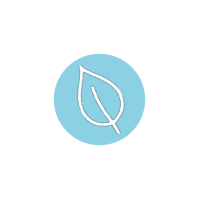 TITAN AVIATION is committed to improving air quality at airports, with a complete range of zero-emission refueling vehicles and equipment.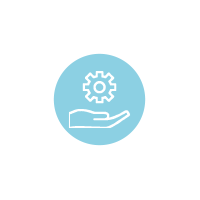 The ergonomics of our range of refuelling vehicles has been designed specifically for refuelling: maneuverability, low access and digital interface will improve the daily life of operators.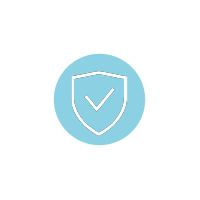 Safety is at the heart of our concerns in all our innovations in order to guarantee a reliable environment during fuelling operations.